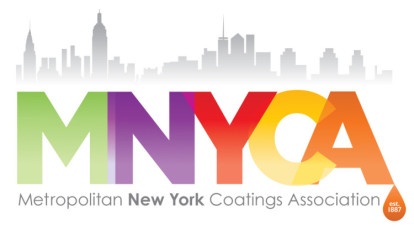 December 1, 2015 marks the next completion date for implementation of the revised OSHA Hazard Communication Standard (HazCom 2012). As December arrives, containers of hazard chemicals shipped from a distributor must be labeled with HazCom 2012 hazard warning information. Manufacturers and importers shipments to their distributors included these revised labels on June 1, 2015. Or at least "should have" included these revised labels.
In theory, on Tuesday, December 1 all newly manufactured, imported and distributor provided hazardous material containers in the United States, along with those HazCom 2012 Safety Data Sheets, are required to list all the GHS hazard classifications and be updated with the revised label elements.
This will be a great challenge, especially for the downstream manufacturers or formulators of products that are blends or mixtures of raw materials. These manufacturers must rely on their raw material suppliers for hazard classification information of each component. The finished product's hazard classification is determined based on the product composition of the hazardous components, using the OSHA HazCom 2012 mixture or bridging rules.
The barriers to meet these compliance deadlines for downstream manufacturers revolve around not receiving HazCom 2012 SDSs from their suppliers. OSHA has recognized this issue and in February 2015 issued a memorandum, "Enforcement Guidance for the Hazard Communication Standard's (HCS) June 1, 2015". This guidance provides relief from enforcement action for those manufacturers and distributors that make "reasonable and good faith efforts" to obtain HCS 2012-compliant SDSs and labeled hazard chemicals during this gap period.
This topic and others related to compliance with the HazCom 2012 will be discussed at the Metropolitan New York Coating Association Forum (MNYCA) on Thursday, November 5th. Our very own, Director of Environmental, Health and Safety Resources, Paula Kaufmann, will be presenting on what really happens on a manufacturing site in regards to this new standard. This forum should be interesting with representatives from OSHA, Law, Industry and Consulting all in attendance! For more information or to register to attend, check it out at https://lnkd.in/bTpbTBM !!