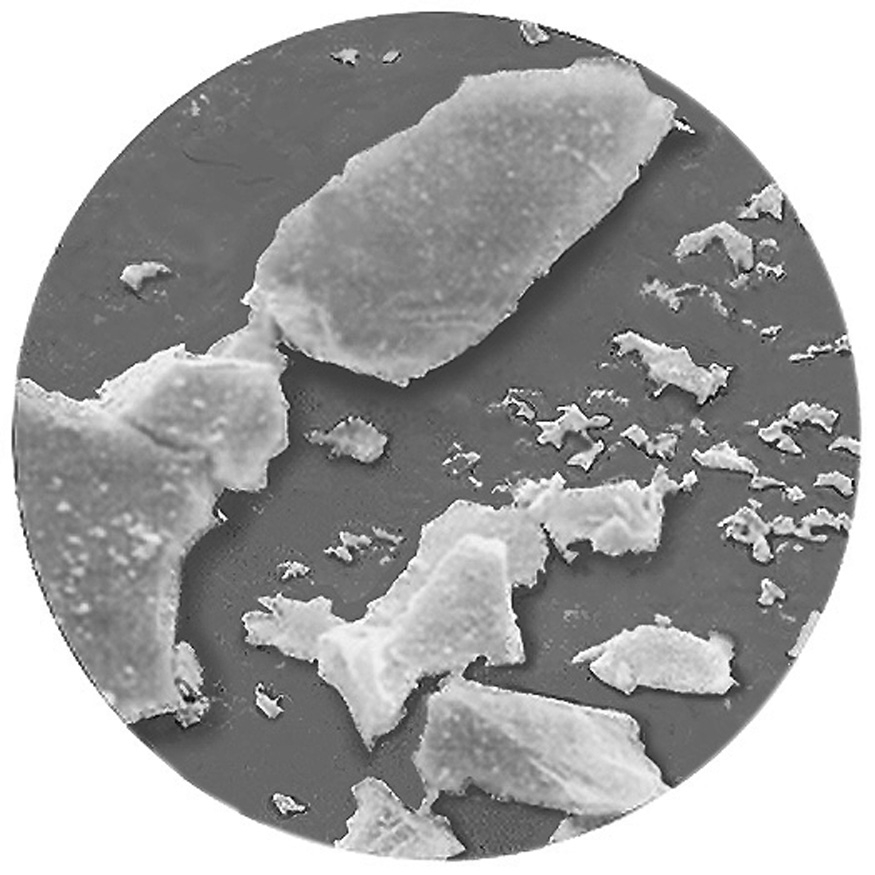 The headline made it to the front page of the New York Times on August 24, 2013 on the bottom right corner a headline read "New OSHA Rule on Silica" … The complete article was on the front page of the Business section of the New York edition. This is BIG NEWS. As an industrial hygienist working in the New York City metro area for 30 years, I don't ever recall a proposed rule of an occupational exposure limit hitting the front page of the business section of the NY Times.
This proposed rule has been awaited by occupational health professionals for many years. In its press release, Occupational Safety and Health Administration (OSHA ) stated that this is a proposed rule and is open to the public in developing a final rule (submitting written comments and participating in public hearings). Public hearing are to begin in March 2014. Getting this far has been a long process – it took 2.5 years to get the proposed rule through the White House's Office of Management and Budget (OMB). Working toward the final rule will likely take many months to a few years. But we are on our way to a more protective exposure limit for crystalline silica.
WHAT IS THE DEAL WITH SILICA?
Crystalline silica is generally found in sand or quartz. Sand and rocks containing silica are imbedded in concrete everywhere. Quartz containing rock is mined and manufactured into countertops and other surfaces. Sand is used in the manufacturing of glass, optical fibers, and ceramics. Crystalline silica is present in the dust generated during sandblasting, concrete-cutting and hydraulic fracturing. Millions of U.S. workers in manufacturing and construction trades risk exposure to crystalline silica daily.
WHAT IS BIG NEWS? – SAVING 700 LIVES PER YEAR!
The proposed rule from the (OSHA) reduces crystalline silica dust exposure by 50% for general industry and maritime employees in half and by 80 percent for construction workers.
Workers' exposures would be limited to a new permissible exposure limit (PEL) of 50 micrograms of respirable crystalline silica per cubic meter of air (μg/m3), averaged over an 8-hour day. The standard includes an action level of action level of 25 μg/m3. The new exposure limits apply to all industries covered by the rule.
This reduction in exposure will save 700 lives per year and prevent 1,600 new cases of silicosis, a potentially debilitating lung disease sometimes referred to as miner's phthisis, grinder's asthma, or potter's rot.
In an effort to achieve these reduced levels of silica in the workplace, components of the proposed OSHA standard are similar to other substance specific standards such as benzene and lead with requirements to:
Conduct exposure assessments
Maintain regulated (controlled) work areas- limiting workers' access to areas where silica exposures are high
Use of effective methods for reducing exposures both engineering controls and respiratory protection
Provide medical exams to workers with silica exposures over the permissible exposure limit
Training for workers about silica-related hazards and how to limit exposure
The OSHA website has two informative videos about the health effects of overexposure to crystalline silica and methods for controlling exposure, a classic from 1938 "Stop Silicosis" along with a 2013 version - "Deadly Dust" Silica. Check this out!
As a leading environmental, health, and safety consulting and training services firm, Emilcott's professional staff works with individuals at all levels within an organization to meet that company's specific challenges and goals. We strive to help you manage and eliminate hazards and risks.
For more information on how we can assist you with your EHS needs, review our website, read our blog, and be sure to contact us.
by Paula Kaufmann, CIH
image credit: http://www.cdc.gov