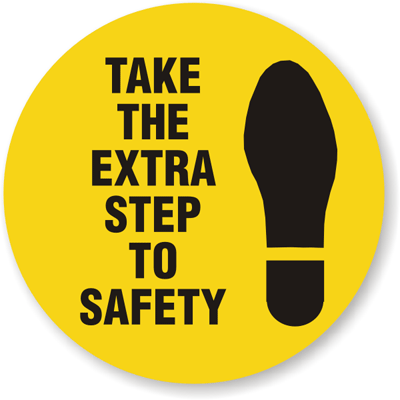 On January 16, 2014, OSHA released the details of a new initiative which will help hospital workers and patients maintain better safety. According to research that conducted in 2012, U.S hospitals reported over 250,000 work related injuries of which nearly 60,000 caused individuals to miss work. As a result, workers compensation claims cost hospitals over $2 billion in annual expenses. According to OSHA, a majority of injuries were caused by moving and lifting patients, needle sticks, exposure to infectious diseases, slip and falls, workplace violence, and exposure to hazardous chemicals and medications.
The OSHA initiative is comprised of educational materials and self-evaluation techniques developed and put into action by the U.S.'s top preforming hospitals. In order for hospitals to begin implementation, OSHA has provided health and safety management guides which outline regulations and practices to maintain worker safety. The guide states that if properly implemented, the hospital can increase staff and patient satisfaction, reduce workers' compensation costs, and reduce employee and patient injury.
Safe handling of patients is the main cause of work related injury. OSHA has revamped the safe patient handling guide which outlines the statistics of improper patient handling and injuries that result. The guide also includes a hospital evaluation guide to find out where a hospital stands in terms of proper patient handling. In addition, there is information provided to dispel myths and reinforce facts surrounding proper patient handling.
As the need for caregivers and healthcare providers rises, OSHA has taken preemptive measures to avoid exacerbated workers' comp claims. Help on facilitation, training, and staff reinforcement are available for hospitals looking to make changes to reduce the number of staff and patient injury.
For more information on OSHA's new resources for enhanced patient and hospital worker safety, please contact the experts with Emilcott. We have been helping hospitals meet their safety goals for over 25 years.