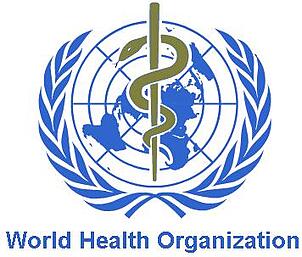 The World Health Organization (WHO) gathered recently in an emergency committee meeting to discuss MERS coronavirus. International experts worked to come up with some advice for the WHO director general concerning this public health issue of international concern. The committee should have a working plan in place soon.
Middle East Respiratory Syndrome Coronavirus is a strain that has only recently been detected in humans. So far, almost every case has had a connection to the Middle East. WHO reports 64 confirmed cases since April 2012 and 38 of those have died. 72 percent of persons infected have been males. With only a small number of people affected WHO has very little information on transmission, severity and clinical impact. To date, affected countries include Jordan, United Kingdom, Qatar, the United Arab Emirates, France, Germany, Tunisia, and Italy.
The Centers for Disease Control and Prevention (CDC) released a health advisory update containing recommendations about how health care providers and state health departments can best evaluate patients for MERS-CoV infection. The advisory included an increase from 10 to 14 days in the incubation period and a list of criteria concerning travel history for patients suspected of being infected. According to the CDC, confirmed transmissions to health care providers drive home the need for infection control procedures. They highly recommend standard, contact and airborne precautions when dealing with patients known or suspected of being MERS-CoV infected. They further specified the importance of using personal protective equipment including gloves, gowns, eye protection and respiratory protection that is at least as good as a NIOSH certified N95 respirator.
For further updates on this and other health concerns or to view our full line of services,
contact us