Download Emilcott's Employer Guideline for Purchasing Personal Protective Equipment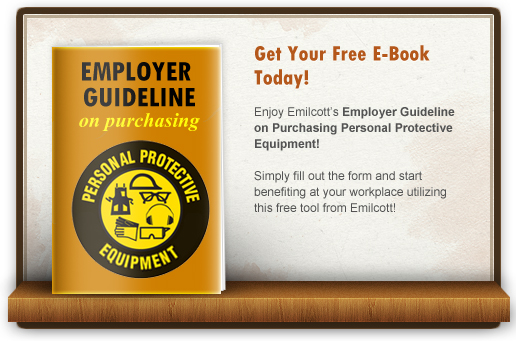 Most small businesses have tight budgets. Knowing where dollars must be allocated helps maintain a strong bottom line. Some areas of employer responsibility remain grey, such as who is responsible for purchasing personal protective equipment (PPE) that is required on the job—the employer or the employee?
This guideline will help you learn about the
Responsibility for part-time workers
Temporary workers
Transient workers
As well as exactly which PPE falls under regulatory requirements.